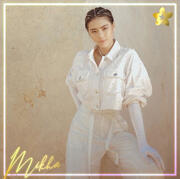 BINI MIKHA
---
FULL NAME: Mikhaela Janna J. Lim
POSITION: Main Rapper, Lead Dancer, Visual
BIRTHDATE: November 8, 2003
ZODIAC SIGN: Scorpio
HEIGHT: 162 cm (5'4")
---
---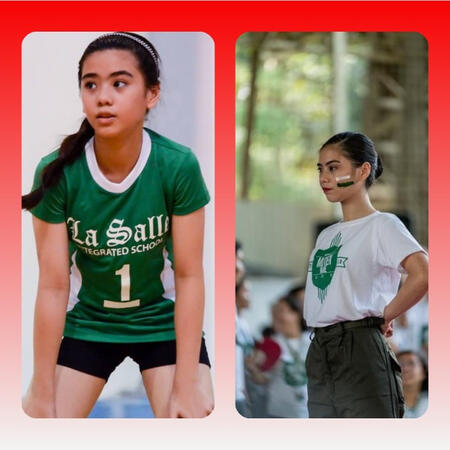 A CHEERLEADER AND A VOLLEYBALL PLAYER
She spent two years as a high school cheerleader both at POVEDA and DLSU. She used to be a member of their school's cheerleading team, which explains her flexibility. She was also a DLSU volleyball player in the past. She's a versatile player who frequently serves as a setter.
---
MORE ABOUT MIKHA
Red, gold, black, and white are among her favorite colors. She enjoys watching k-dramas and participating in sports and card games. She used to play piano and a little bit of ukelele. Flexibility and tumbling are two of her unique skills. "Dreams will only stay dreams unless you act upon it," is her life motto.
star hunt academy trainee
---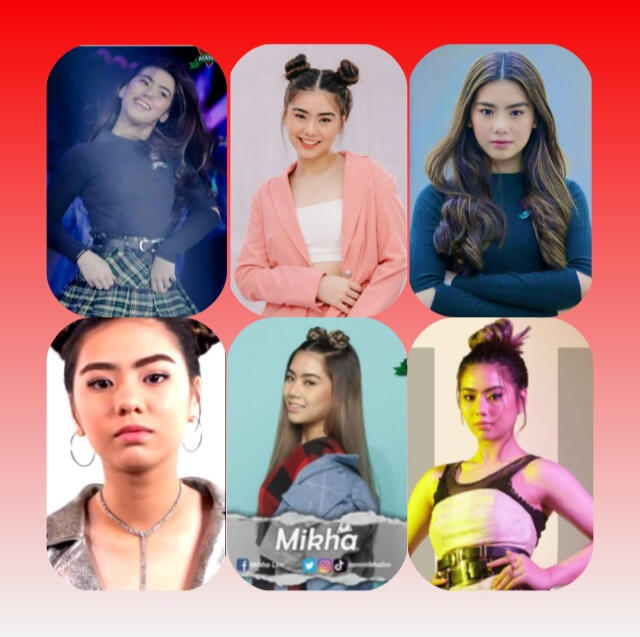 She participated in the Star Hunt Auditions in Quezon City in 2018. Mikha was one of 250 candidates who completed the 5-day boot camp and was chosen to join Star Hunt Academy as a trainee in early 2019. She didn't started in SHA as a singer or a dancer. As a result of training in Star Hunt Academy, she is able to improve her singing and dancing abilities. She also went through a rigorous Korean training system with the assistance of MU Doctor Academy, where she studied Korean singing and dancing practice and discipline. Mikha joined her fellow trainees in performing at various ABS-CBN mall shows and other activities in the Philippines. She also spoke at the National Youth Commission's FITFIL: Youth Against Drugs event in 2019, where she was named one of the Youth Ambassadors. They were also invited to play at the thanksgiving celebration for the 2019 Manila Southeast Asian Games. She continued practicing even after the COVID-19 pandemic's Extended Community Quarantine. She and her co-trainees were confined to Camp Star Hunt to ensure their freedom from the virus.
GRADUATION DAY
---
Mikha is one of the last eight members of the Star Hunt Academy Girl Trainees to graduate from the Academy on October 10, 2020, and has been confirmed to join an idol group.
PRE DEBUT AS BINI
---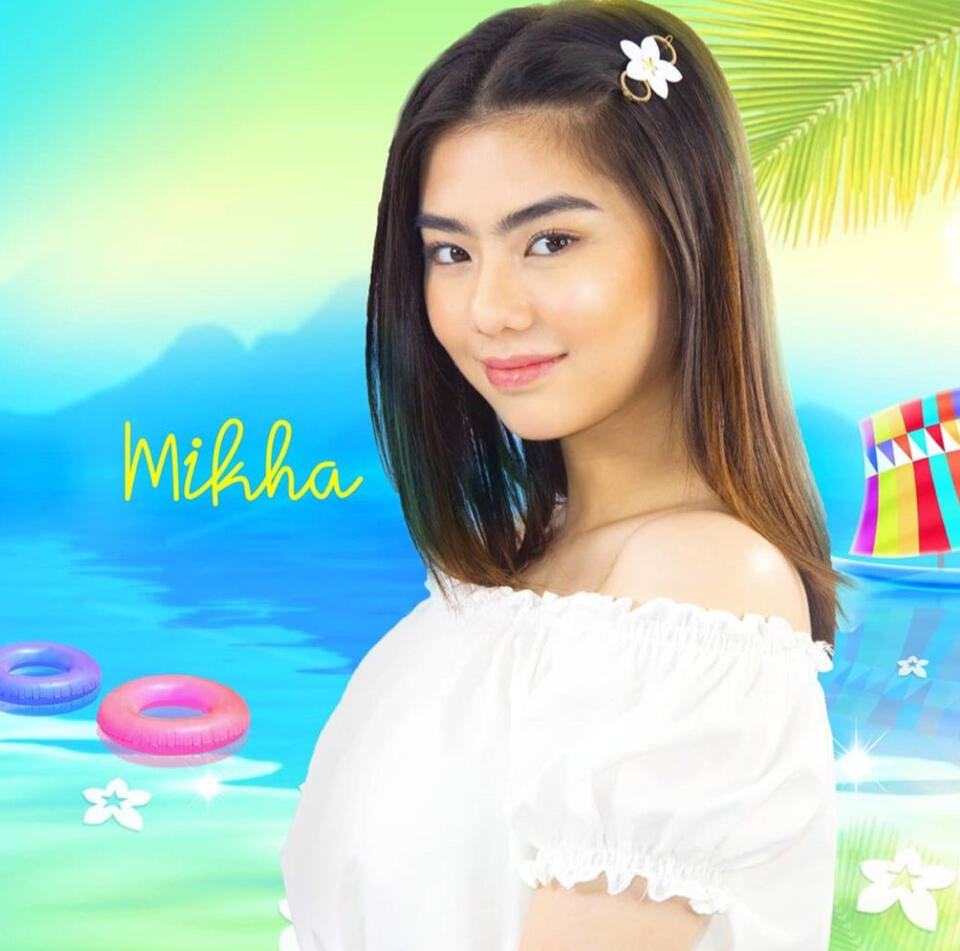 Mikha officially joined ABS-CBN Entertainment's girl group BINI in November 2020, and pre-debuted with their single "Da Coconut Nut." Mikha and her BINI co-members signed an exclusive deal with ABS-CBN Entertainment and Star Magic Philippines, ABS-talent CBN's agency that will formally manage BINI, on December 4, 2020.
THE LAUNCH
BINI's Launch was 2 parts: The Runway which was held last June 4, 2021 and The Showcase that held last June 11, 2021.

BINI SLAY THE RUNWAY through fashion featuring bespoke creations of by global fashion designer, the FRANCIS LIBIRAN!

There are 3 outfits: The Breaking Records, The Crowns of Victory and The Champions.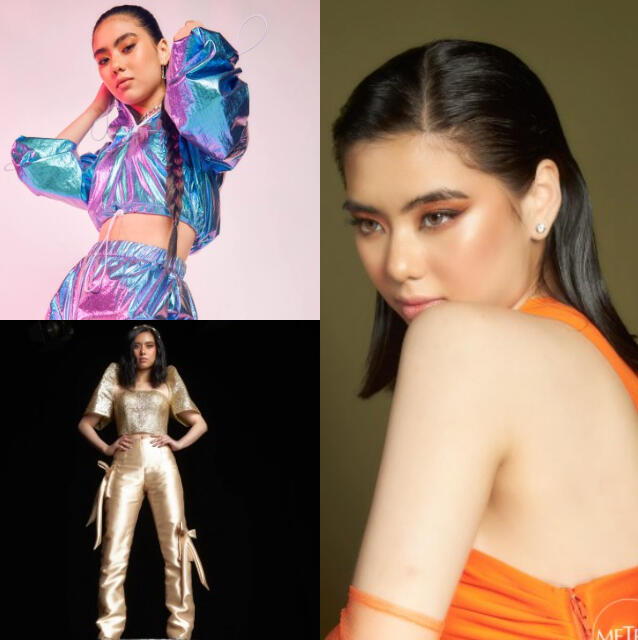 BINI THE SHOWCASE where they are officially launched as one of ABS-CBN Entertainment's idol groups. A VTR about their journey as trainees and as a pre-debuted group was shown and they released the official music video of their debut single.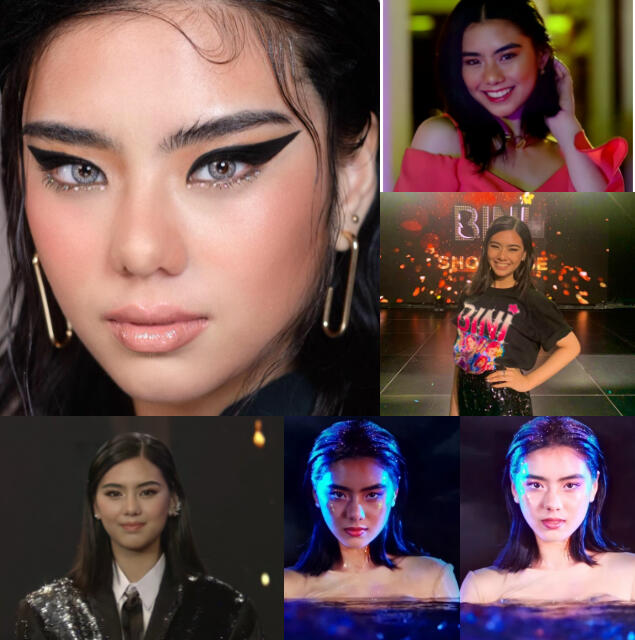 HER JOURNEY FROM TRAINEE TO BINI
MESSAGE FOR MIKHA
It was a tough yet memorable life journey of yours, Mikha. You are finally achieving your dreams of being able to showcase your talent to a bigger audience. We saw your passion for both singing and dancing and your eagerness to learn new things every day. Always remember that you are braver than you believe, stronger than you seem, smarter than you think and loved more than you know. Brave soul, your family, Mikhalites and blooms are so proud of you.
---